Pick your option. Bouquet Collection or a Sample Set to check colors.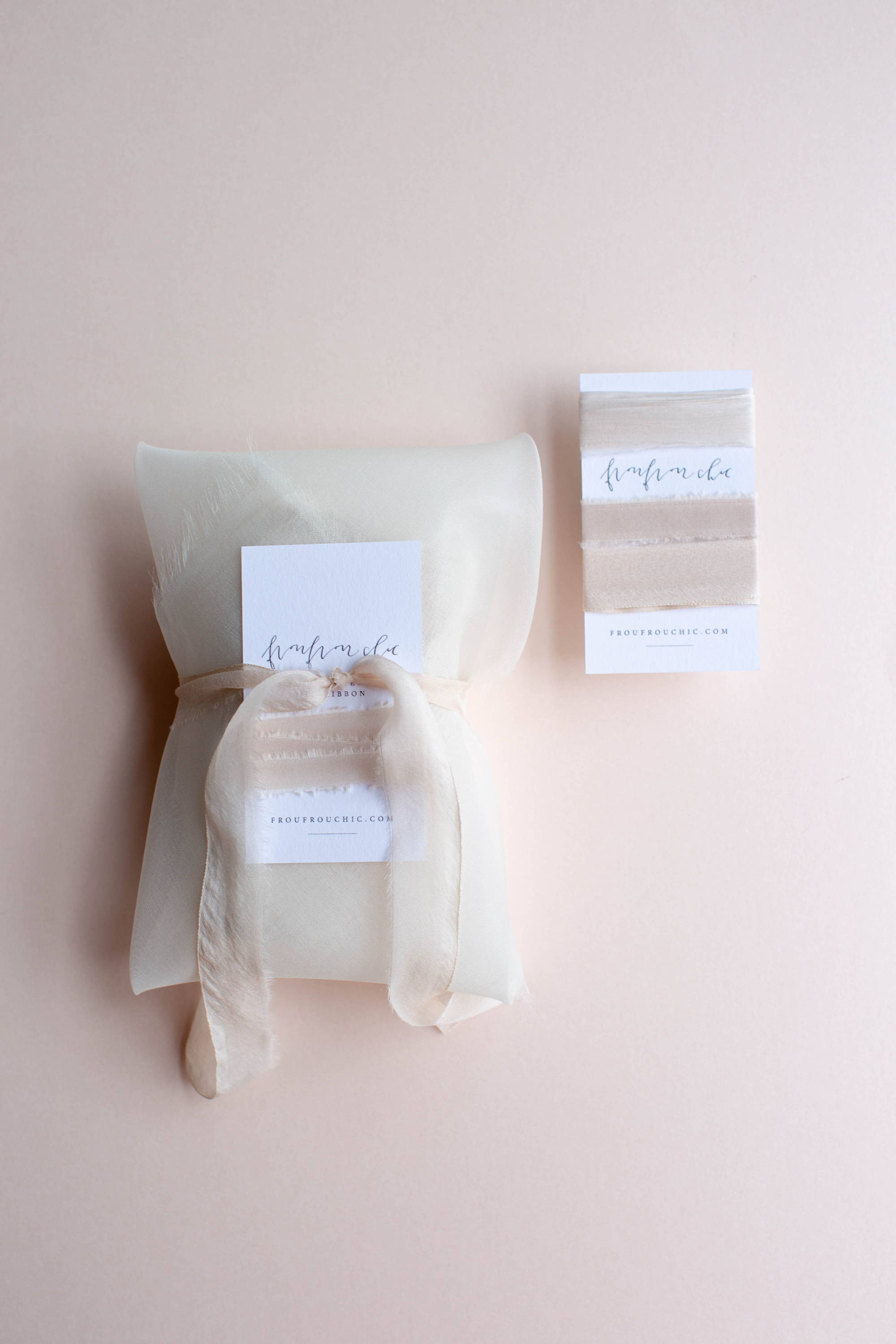 Check the collection of choice for ribbon pictures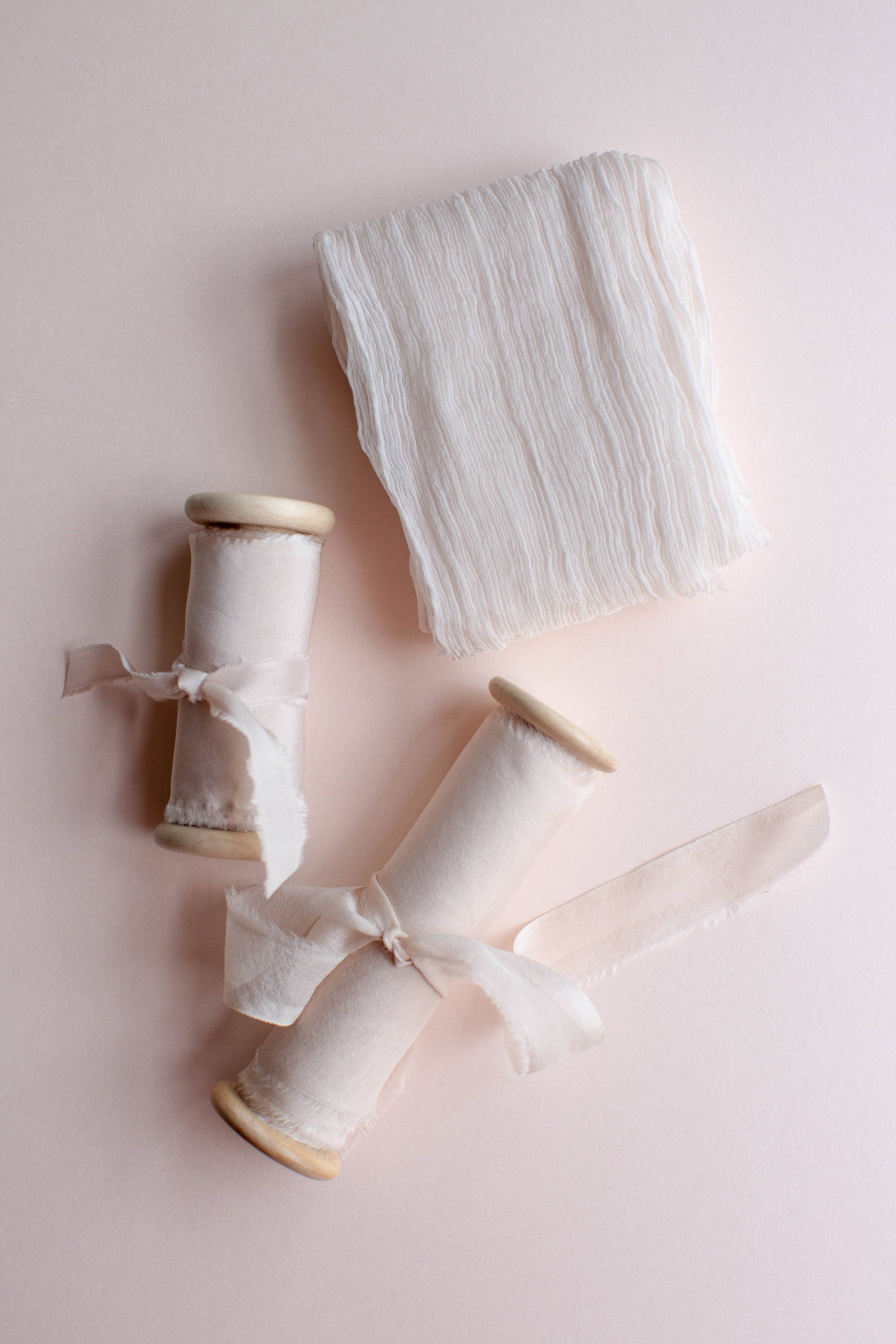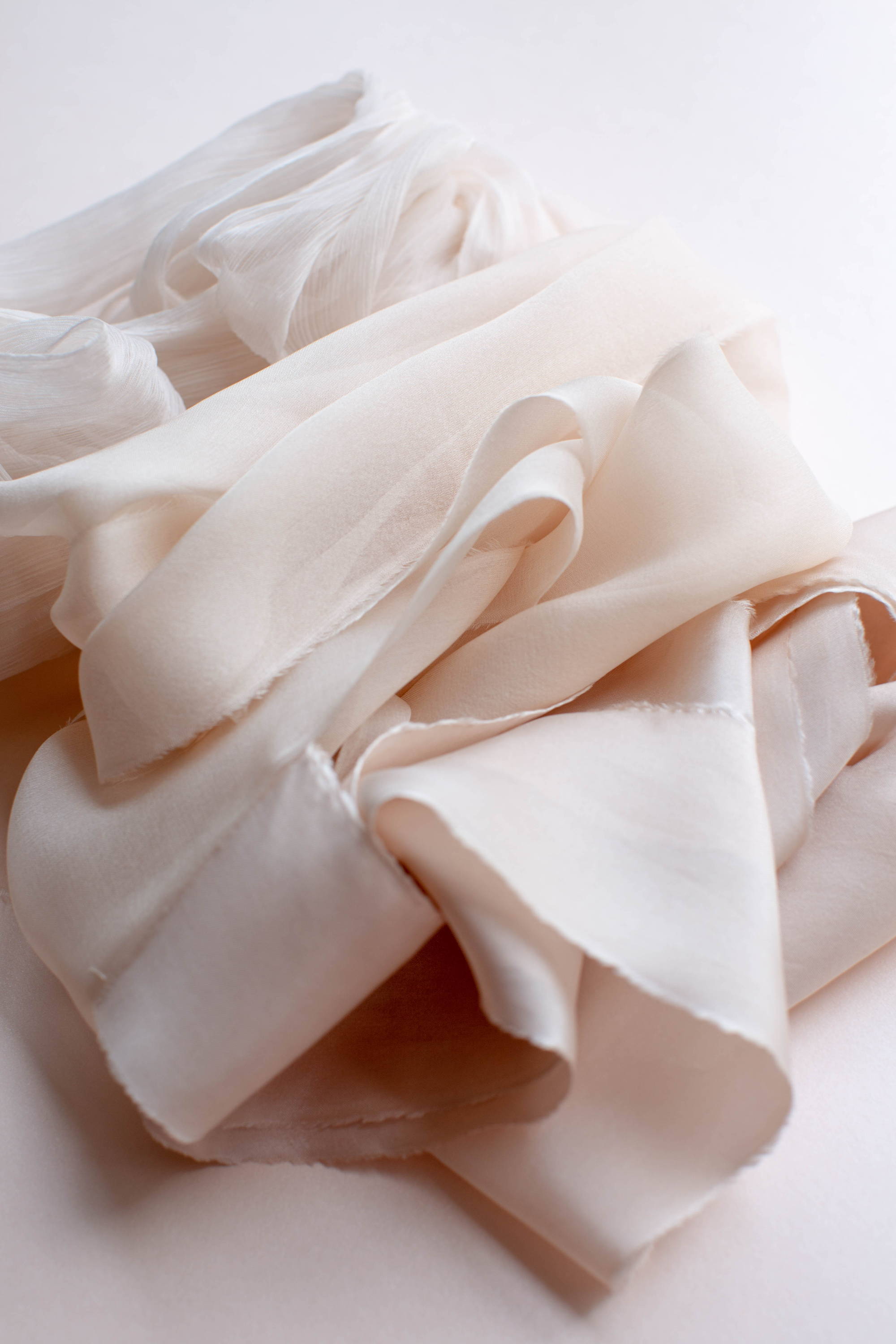 A Sample Card for a Groom Boutonniere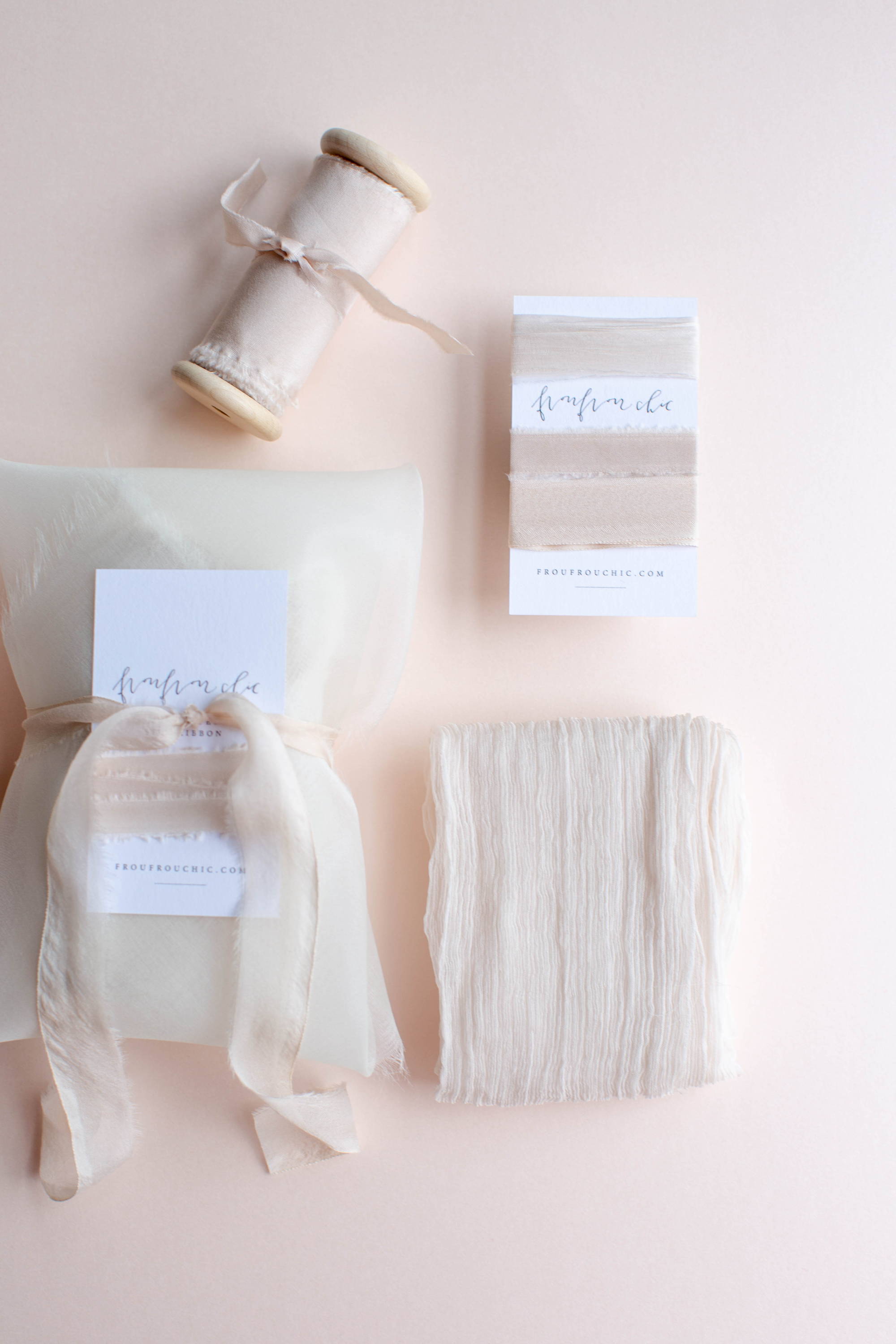 Collection wrapped in hand torn organza silk inside a cotton bag and packaged with love.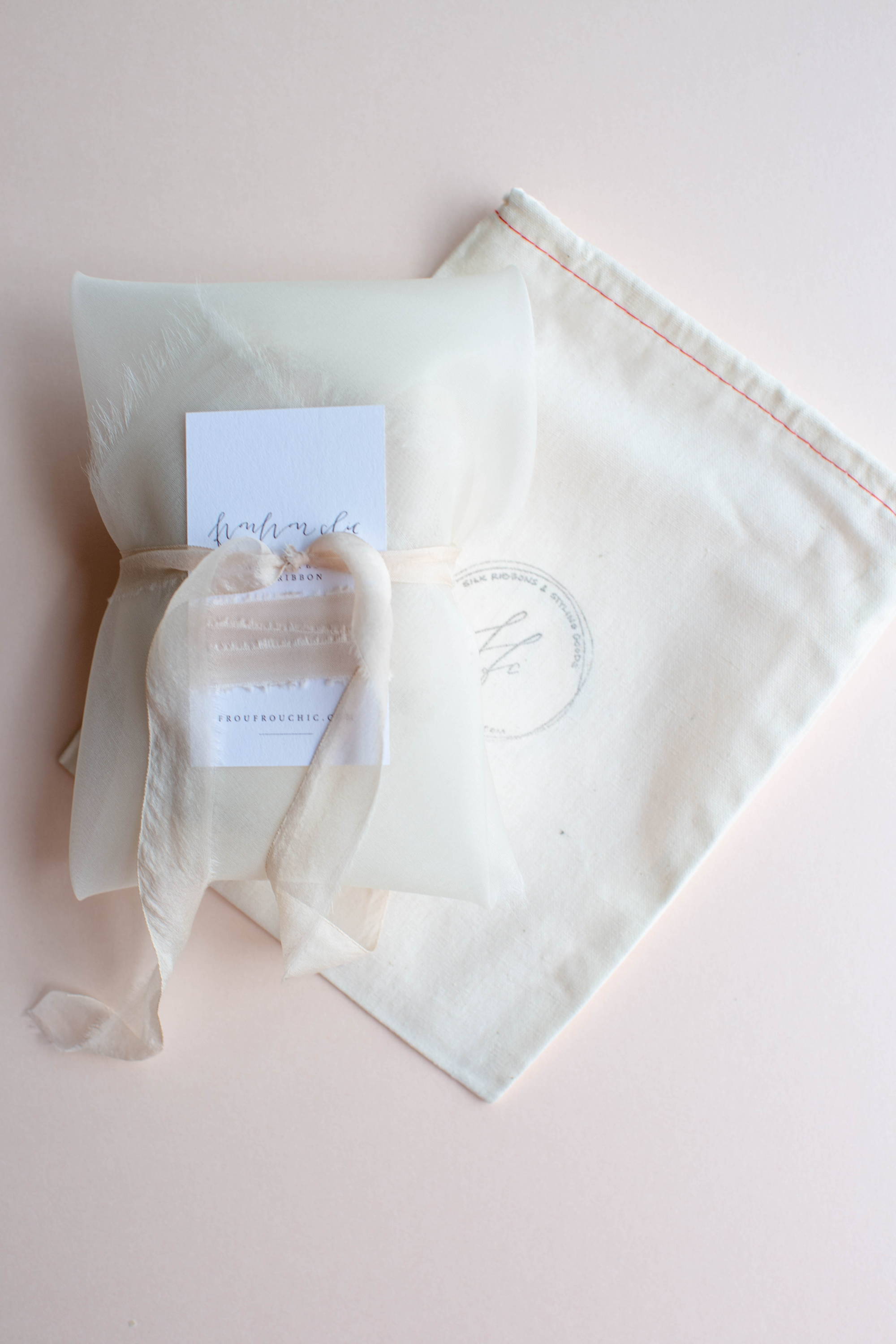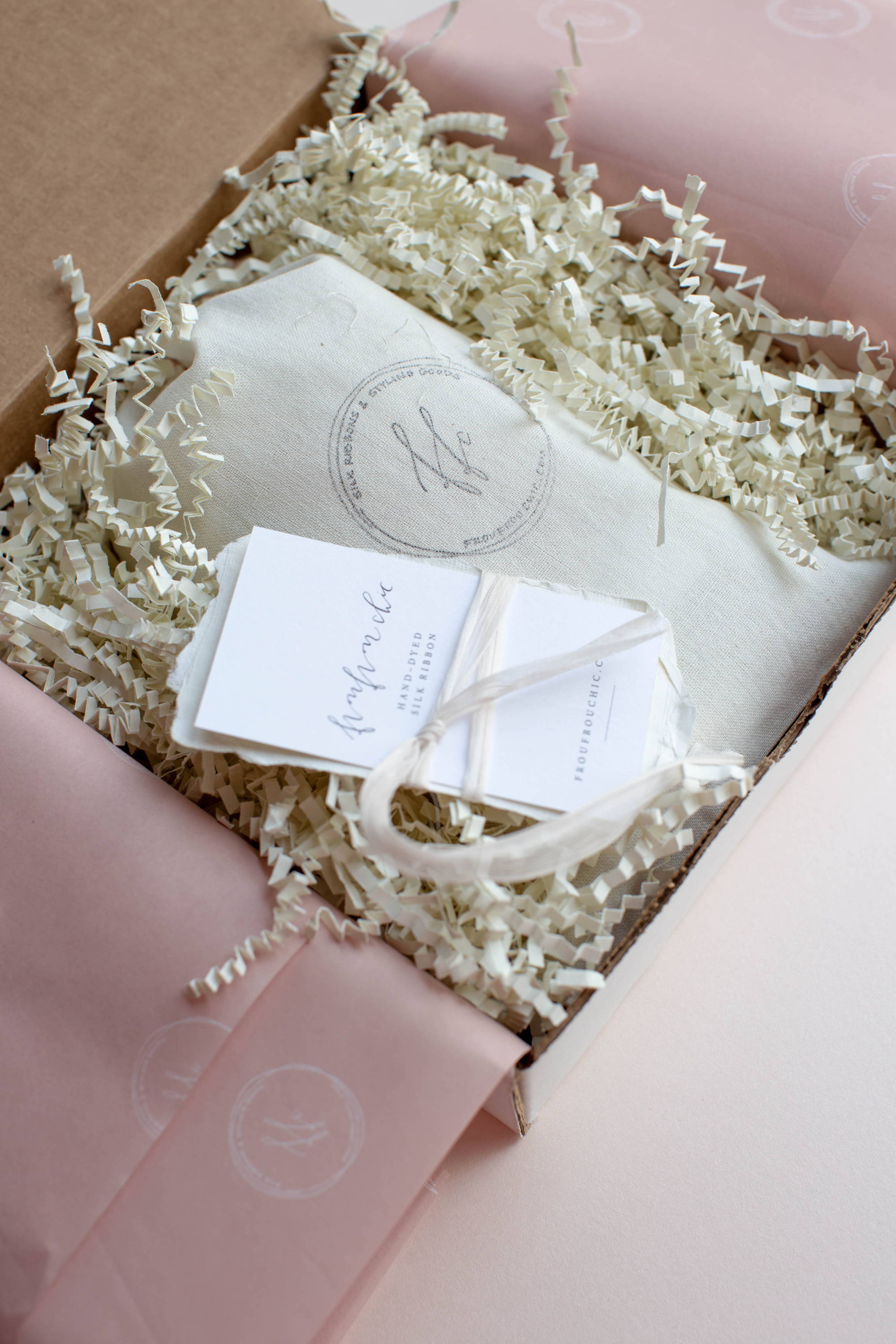 After your wedding wash your ribbons and use as a keepsake.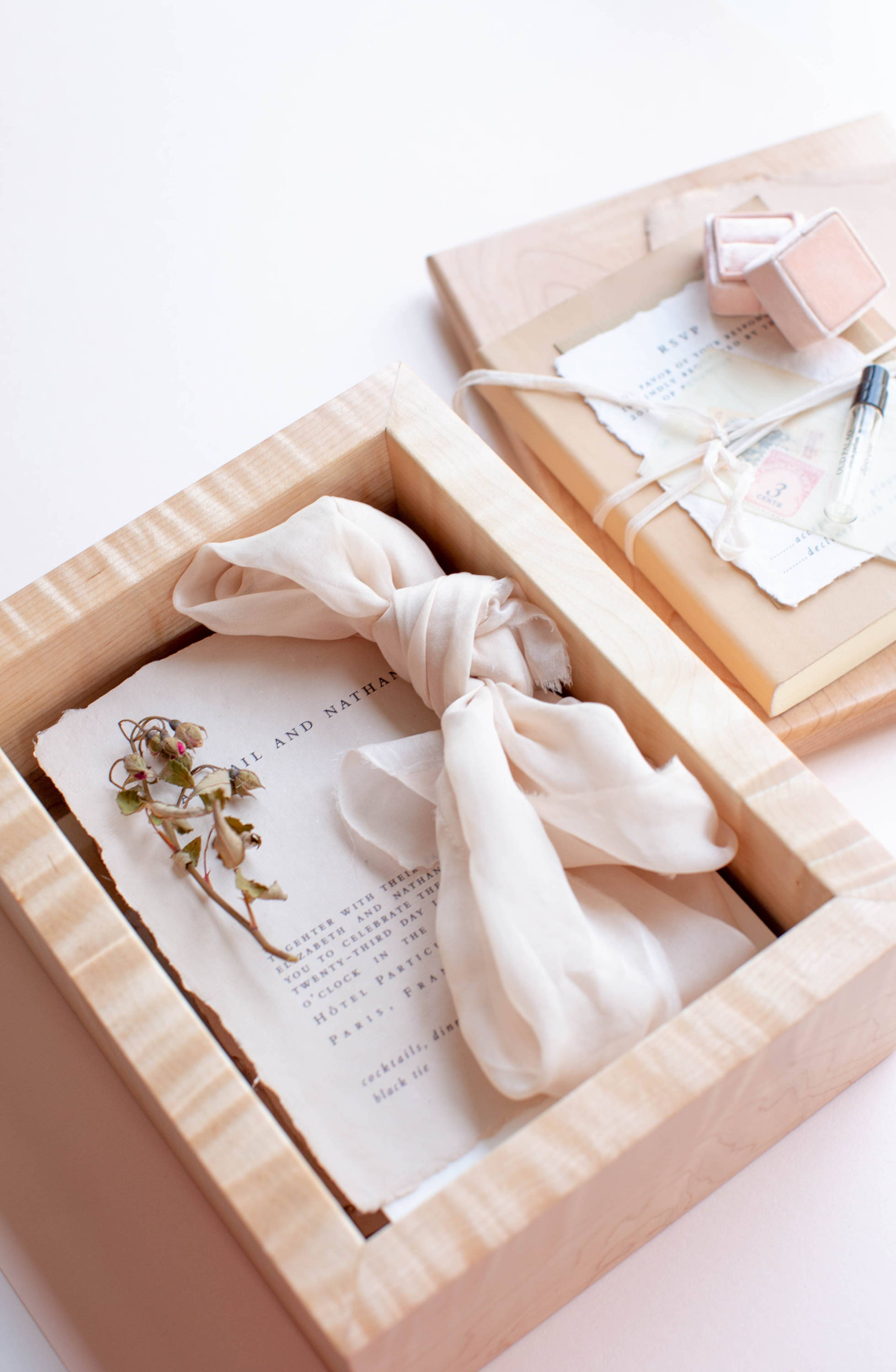 More Bouquet Collection Ribbon